Our time at Autosport International
For three days in January, the NEC at Birmingham becomes the epicentre of world motorsport. Teams, drivers, suppliers, event organisers and car manufacturers come together to exhibit the pinnacle of what they are capable of. It doesn't matter if you need a sequential gearbox, a new pit intercom system, a motorhome or some automotive art to hang on the wall – you'll find it at Autosport.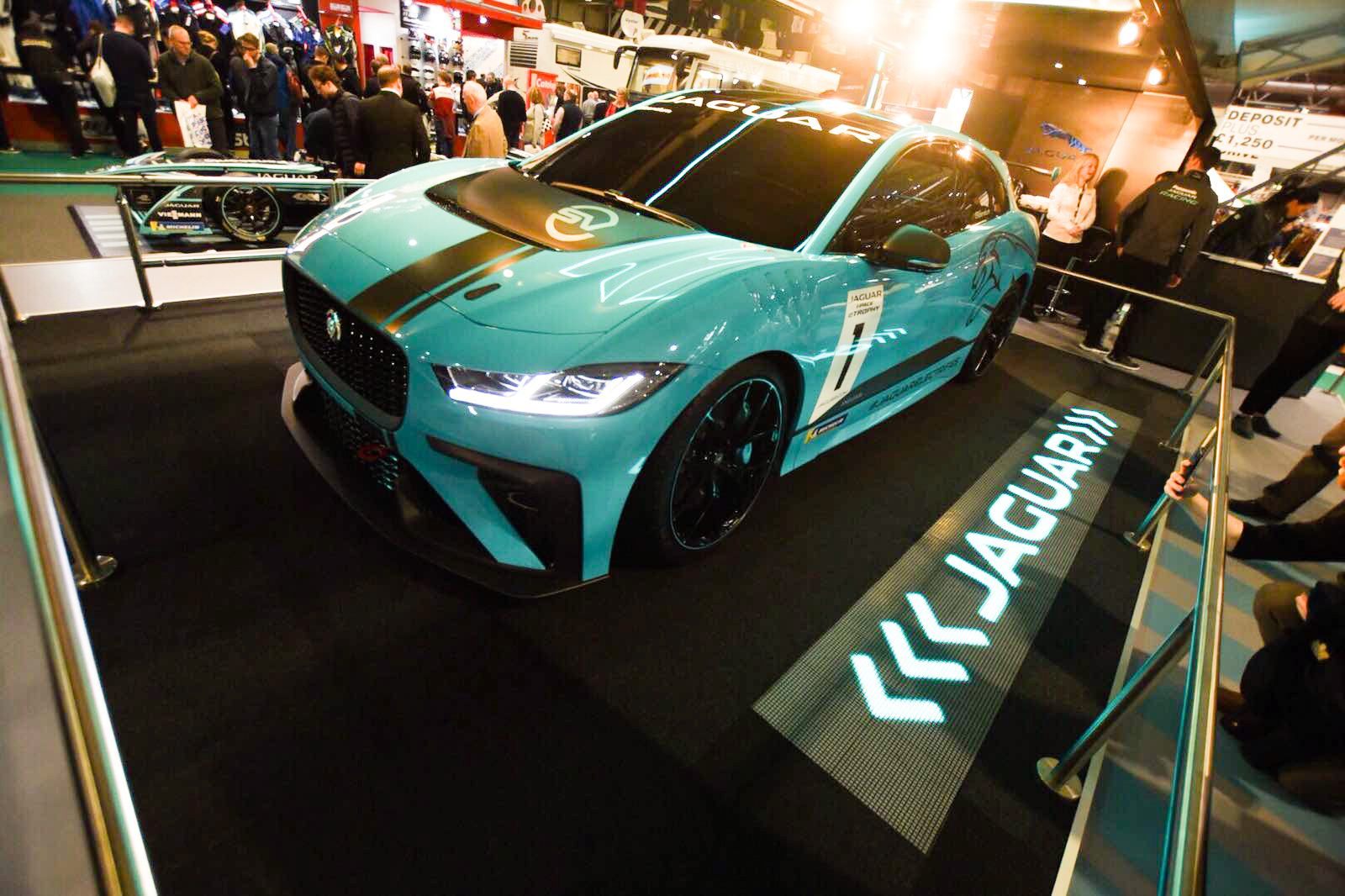 Andrew & George were down at the event on Friday collecting content for clients. From the newest racing cars to classic racers there was plenty of metal relevant to the clubs. Jaguar were out in force with the new F-Type GT4, Formula E presence as well as the launch of their I-Pace E-Trophy car. The BMW Car Club and Porsche Club GB also had fantastic displays of member owned track prepped cars for all to enjoy.
We were also reporting on Billy Monger making his triumphant return behind the wheel in the Mission Motorsport Jaguar F-Type – read what we had to say from the media pen HERE.
Our journalistic team travel around the country covering a variety events, if you're looking for event coverage, PR or reporting for your website and magazine you can get in touch with us HERE.