Ian Quest
Founder & Managing Director
Ian's first job was washing cars at the local Lotus garage and the second was helping restore Triumph TR's. It was only a matter of time and means before ownership began with a mini cooper and went on to small collection of classics now.
A mechanical engineer by training, after time at Rolls-Royce working within their civil aerospace programmes in a variety of roles, Ian spent 12 years with Newton Europe helping grow the business from 4 to 180 and leading much of their work with Large Engineering programmes, including shipbuilding, rail, aerospace, subsea and automotive.
Whilst continuing to use this experience within the Automotive sector, with NSH Ian is returning to lifelong passions for both old cars and innovation. With his brother he also runs a car restoration business and occasionally gets his hands dirty again.
ian@nextstepheritage.com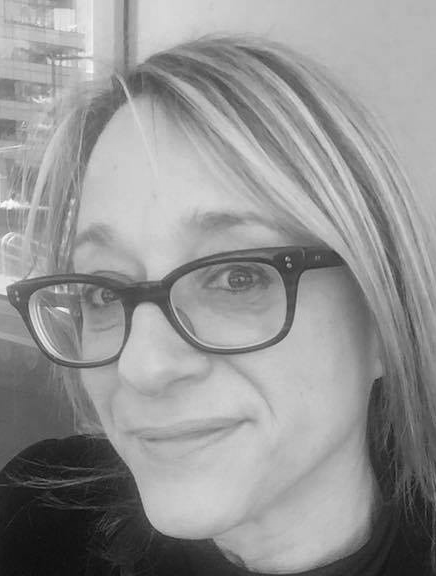 Madeleine Lillywhite
Digital Advertising
Madeleine is educated to a degree level in her chosen field, with professional qualifications in marketing (CIM) and media. She is passionate about her work, having worked for 20 years in publishing, working with many international brands – in sectors including motoring, motorcycles, autonomous motoring, lifestyle, sport, leisure and the youth market. Madeleine was also part of the original team that launched Octane magazine, which has become a worldwide international brand in the motoring and men's lifestyle market.
Madeleine is a specialist in marketing planning, branding, digital marketing, traditional media, advertising campaigns, publishing, media buying/planning and email newsletter marketing campaigns, and at Next Step Heritage helps our clients reach their audiences and achieve their goals.
maddie@nextstepheritage.com
Khalid Rafique
Head of Digital Products
Khalid joined Next Step Heritage with a background in technology, music and creative arts.
Having lived in London all his life he's never needed a driving license, with his knowledge of classic cars limited to hazy childhood memories of his Dad working on a succession of unreliable old 80s bangers. He is now regularly surprised when the rest of the team talk about those very same cars with great reverence.
At Next Step Heritage, Khalid is Head of Digital Products, leading the design and build of new digital services and products for our clients.
khalid@nextstepheritage.com
Hayley O'Brien
Web Designer
Hayley came to Next Step Heritage with a background in Website Development & Digital Marketing.
Hayley is proud to have passed her driving test first time. With fond memories of her Grandad's many Alfa Romeo's growing up, she hopes one day to upgrade her Dacia to something a bit more powerful and sporty!
At Next Step Heritage, Hayley assists Khalid with the development and testing of new digital services and products.
hayley@nextstepheritage.com
Gemma Salter
Office Manager
Gemma came to Next Step Heritage with a background in Administration and Performing Arts.
Although Gemma has never learned to drive, she dreams of the split-screen VW camper that she WILL own one day! Oh, and the Lambretta she'll travel Europe on.
At Next Step Heritage, Gemma keeps the cogs turning by managing the day to day running of the office and general logistics.
gemma@nextstepheritage.com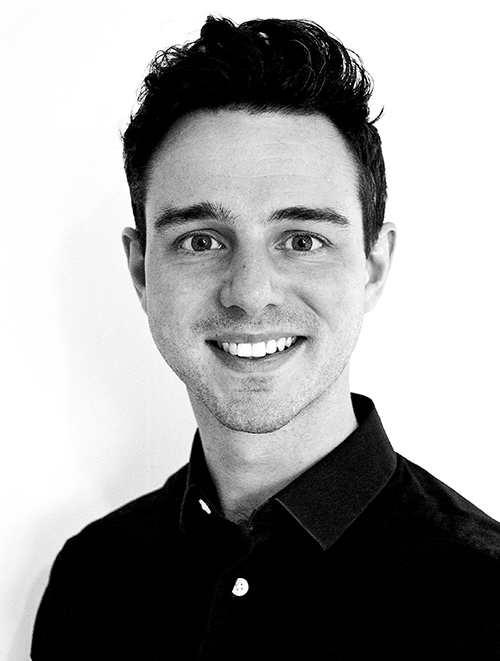 Will Beaumont
Editorial Lead
Will Beaumont is a motoring writer who specialises in performance and classic cars. After learning his craft at evo, the world's most respected performance car magazine, Will became a freelance journalist just over two years ago. Alongside working with the BMW Car Club GB, he writes for Autocar, Speedhunters, Classic & Sports Car, Hagerty and Private Motor Club. The variety of outlets he now works means that he is able to indulge in his passion for older cars while still continuing to test modern performance machines.
The analytical insight and technical knowledge that he brings to both the stories he tells about classic cars and his reviews of high performance cars comes from hands-on experience. Not only has he driven and tested a huge number of fast cars on road and track, he continues to race and compete too. While his exhaustive technical understanding comes from working on and restoring cars, as he has completed a quality restomod of a 1971 BMW 2002.
will@nextstepheritage.com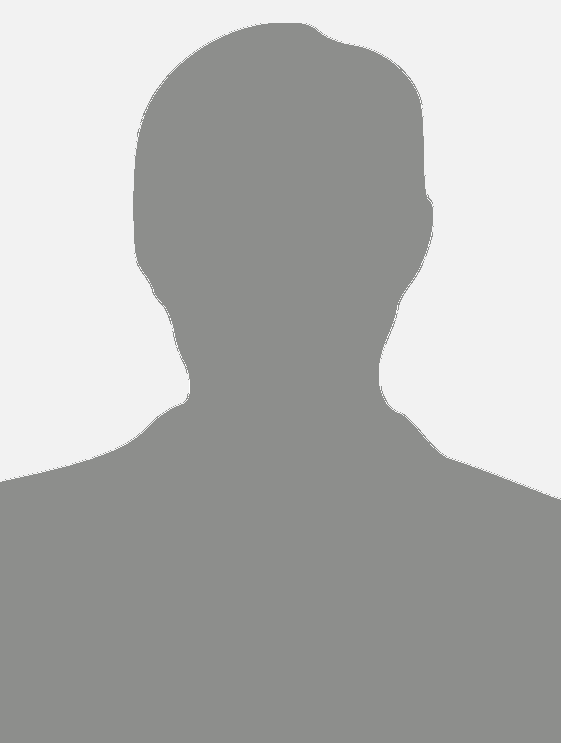 Chaydon Ford
Photographer
Chay is obsessed with all things vintage Toyota and currently has not one, but two AE86 Sprinter projects on the go. One will be a drift/stage rally/track day competition-based road car, and the other is the rejuvenation of a 90s drift styled road car built by a legendary Japanese tuner. He has a perfectly logical argument as to why he needs them both.   
Chay runs a community called the Corolla Brotherhood, and organises world famous events in the UK for vintage Toyota fanatics. He is a keen student of historic motorsport, and loves nothing more than standing in the form-up paddock at Goodwood taking it all in, or staying up late into the night watching 90s WRC videos on YouTube.
Chay works as part of Next Step Heritage's photography team, assisting in covering the larger events. 
chaydon@nextstepheritage.com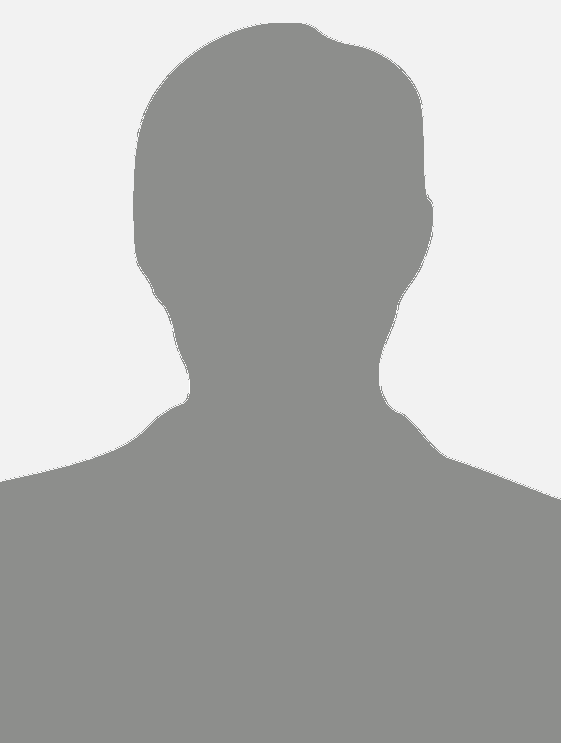 Luke Jaksa
Graphic Designer
Luke still has his first car, a Fiat 124 Coupe, which is undergoing a full restoration in a bid to plug the fist-sized rust holes eating various important structural areas. Luke can weld, paint, rebuild engines, re-wire a car and is a dab hand at making coffee, and should probably sidestep into a career as a barista.
Luke works part-time at Next Step Heritage as a graphic designer, turning content ideas into aesthetically pleasing products and liaising with printers to get them made.
luke@nextstepheritage.com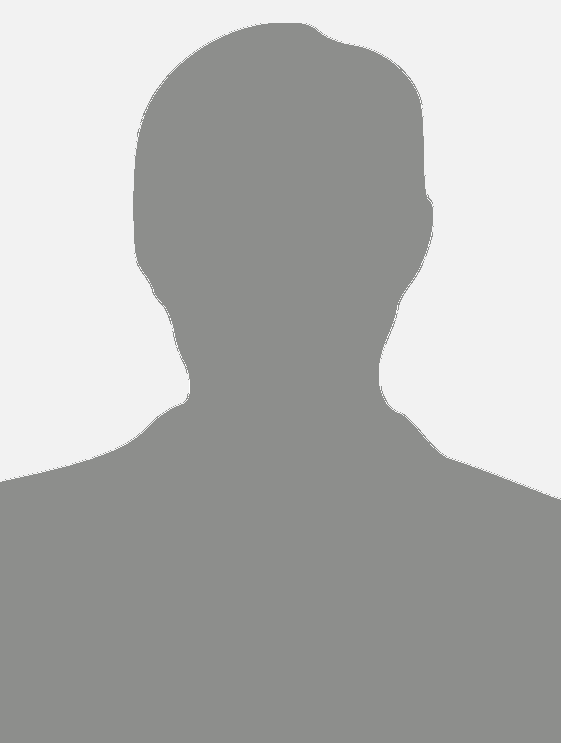 Richard Sams
Technical Co-Founder
Rich's first car was a classic – a Ford Capri, and boy-oh-boy does he wish he'd kept it! Rich has only ever driven classics, from an Opel Manta and a Hillman Hunter in New Zealand, to his current passion, Herald the… Triumph Herald. Benefitting from a recent rebuild, and sitting low on widened steel wheels and with a shouty exhaust, it's quite the London machine! 
Classics are in Rich's blood, and so when the opportunity came to join Next Step Heritage, there was no doubt at all.
Rich is our Technical Co-founder, working closely with our development team and clients to build solutions for the challenges facing the classic car industry. Rich is also CEO at tech start up Mohara ventures, giving NSH a direct line to the cutting edge of the industry.
rich@nextstepheritage.com
Ben Blomerley
Co-Founder
A relative newcomer to the classic car scene with the purchase of a Triumph Herald a few years ago, Ben is most passionate about finding ways for younger people to learn from the incredible body of engineering and technical know-how that exists within the community.
Creativity happens when two disparate ideas are brought together – and who knows what might happen if we were able to truly harness the amazing technical ability of the classic car club scene with the enthusiasm and new ideas from younger people.
Ben's time is spread across several business ventures, and Next Step Heritage benefits from his strategic expertise and business knowledge.
ben@nextstepheritage.com
DROP US A LINE
Email us at
info@nextstepheritage.com
and one of our team will respond to you as soon as possible.
Or alternatively, give us a call on
+44 (0)203 355 2150
and choose Option 1.