Seven weeks as Chairman: Martin Curtis, MX-5 Owners Club
The world of Car Clubs is a varied one, from staffed clubs to volunteer-run clubs no two clubs are the same. We aim to highlight the stories of those running the clubs. Today we hear from Martin Curtis, new Chairman of the MX-5 Owners Club, on his first seven weeks (at the time of writing) running the club: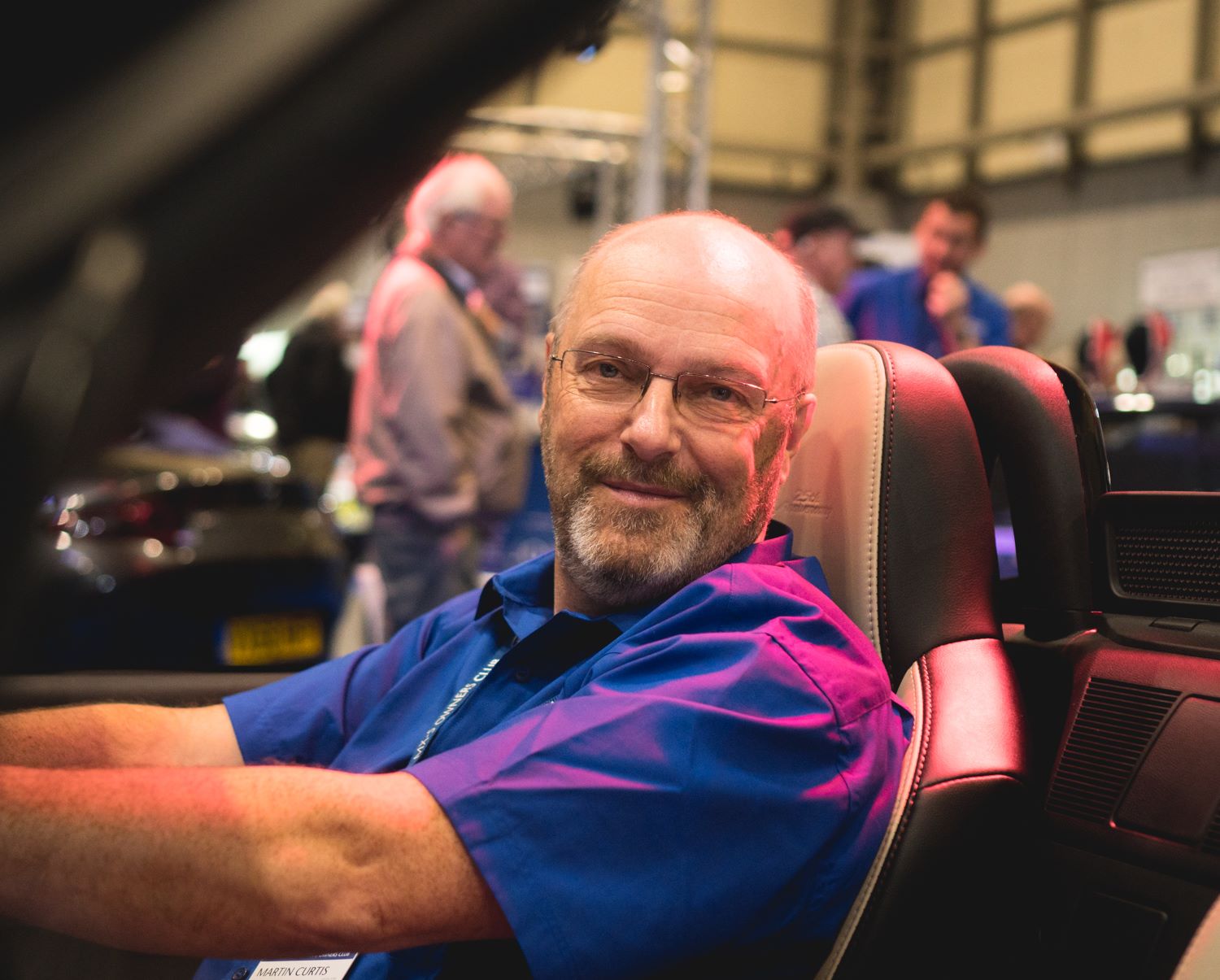 Just write a few words said George about your experience in the first few weeks of being MX-5 Owners Club Chairman. Well to sum it up in a very few words to start with; its been busy, busy, busy! As I write I've had the "job" now for just 7 weeks and I hope I've been able to hit the ground running but it does all seem to have been a bit of a whirlwind so far!
It may seem like the end of the Car Club year, winding down for Christmas, but in the last few weeks we've been at the NEC Classic Motor Show for 4 days, we've signed off on a massive programme of various Club events for 2019, (which is a significant year for both the MX-5 and the Club with 30thand 25thanniversaries respectively) we're getting to the sharp end a membership system software project with our good friends NSH (a project I've been heavily involved with since day 1), alongside other Club Committee members I've met with many of our Club partners, such as insurers, travel scheme providers, printers and more. All this and of course a full-time day job!
I've spent several years on the Club committee now undertaking various roles, but I certainly feel like my perspective has changed. Previously I've had specific Club roles and now that focus needs to shift to a more holistic overview and, while I like to think I've always had that to a certain extent, the bit I am struggling to avoid now is micromanagement of all of it! We have a great team on our Club Committee, and a strong backbone of contracted professionals running various aspects of our Club services and whilst I feel its incumbent on me to have a pretty good idea of what they are all up to, and to keep in touch with it all, and give them a bit of direction, I do basically need to let them get on with it!
So 7 weeks in, how do I feel about being Club Chairman? So far, so good, but I am struggling a bit with the title, should it actually be chairperson?
Martin Curtis
MX-5 Owners Club