A visit to Caffeine and Machine
In an unassuming area of rolling countryside, just outside of Stratford upon Avon lives the new motoring hotspot – Caffeine and Machine. Much furore has been seen on social media about this new destination for petrol heads, and it could just be the next best events spot for your Midlands and Oxfordshire regions.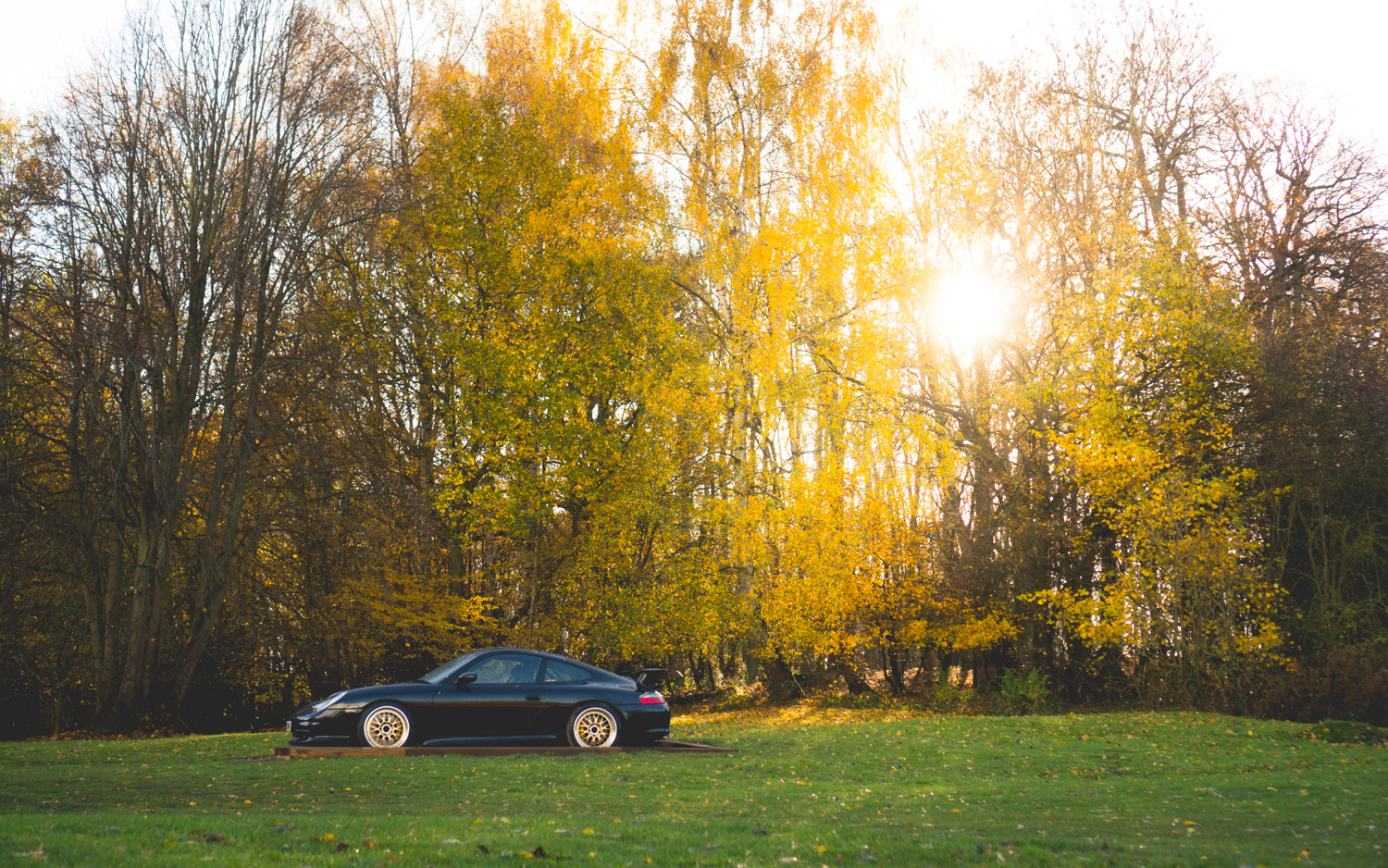 A self-billed safe haven for all kinds of motoring enthusiasts, Caffeine and Machine is more than a destination, it truly is what the industry needed, with photogenic grounds and good food it feels like a new hub for car culture.
We headed over for their launch event to soak up the atmosphere and enjoy some of the UK's best cars including a Jaguar XJR-15, Drifworks Lamborghini Murcielago LP-640 and Ferrari F12 TDF and were amazed by the public response.
Fast forward a couple of months and they are still as busy as ever, catering to all sorts of machinery. This is the newest spot to see and be seen, so if your regional heads have not considered a trip to Caffeine and Machine then please forward them on this article.
For now, enjoy our pictures from our time at Caffeine and Machine.