We can help you design and implement a bespoke social media strategy across Facebook, Twitter and Instagram to increase interest in your club, the vehicles you serve, and club events – with the aim of attracting new members and retaining existing ones by keeping them engaged with what you have to offer.
Our approach will help you grow your club's online presence with a tailored content strategy – targeting owners and enthusiasts with compelling content, and facilitating interaction to drive traffic and engagement on your club's social channels – leading to an increase in new membership subscriptions.
Effectively exploiting social media can also cut down on non-renewals by deepening your relationship with existing members, providing the opportunity to highlight their contributions to the club alongside reminders of the benefits that come with club membership.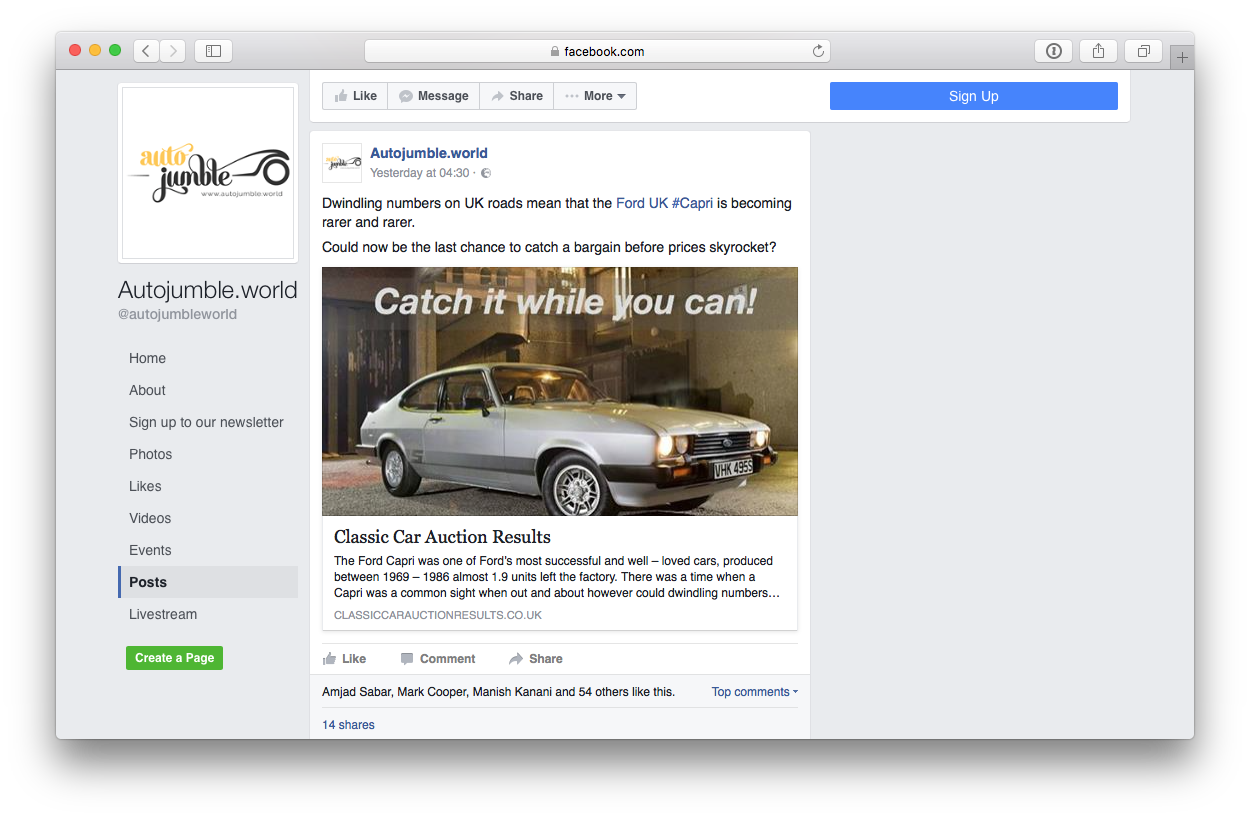 Our Club Digital Dashboard collects all your social media metrics in one place along with your club's membership figures, enabling you to measure exactly how well your social media strategy is performing – from total engagement down to individual Facebook posts – and how that's impacting new membership sign-ups and non-renewals.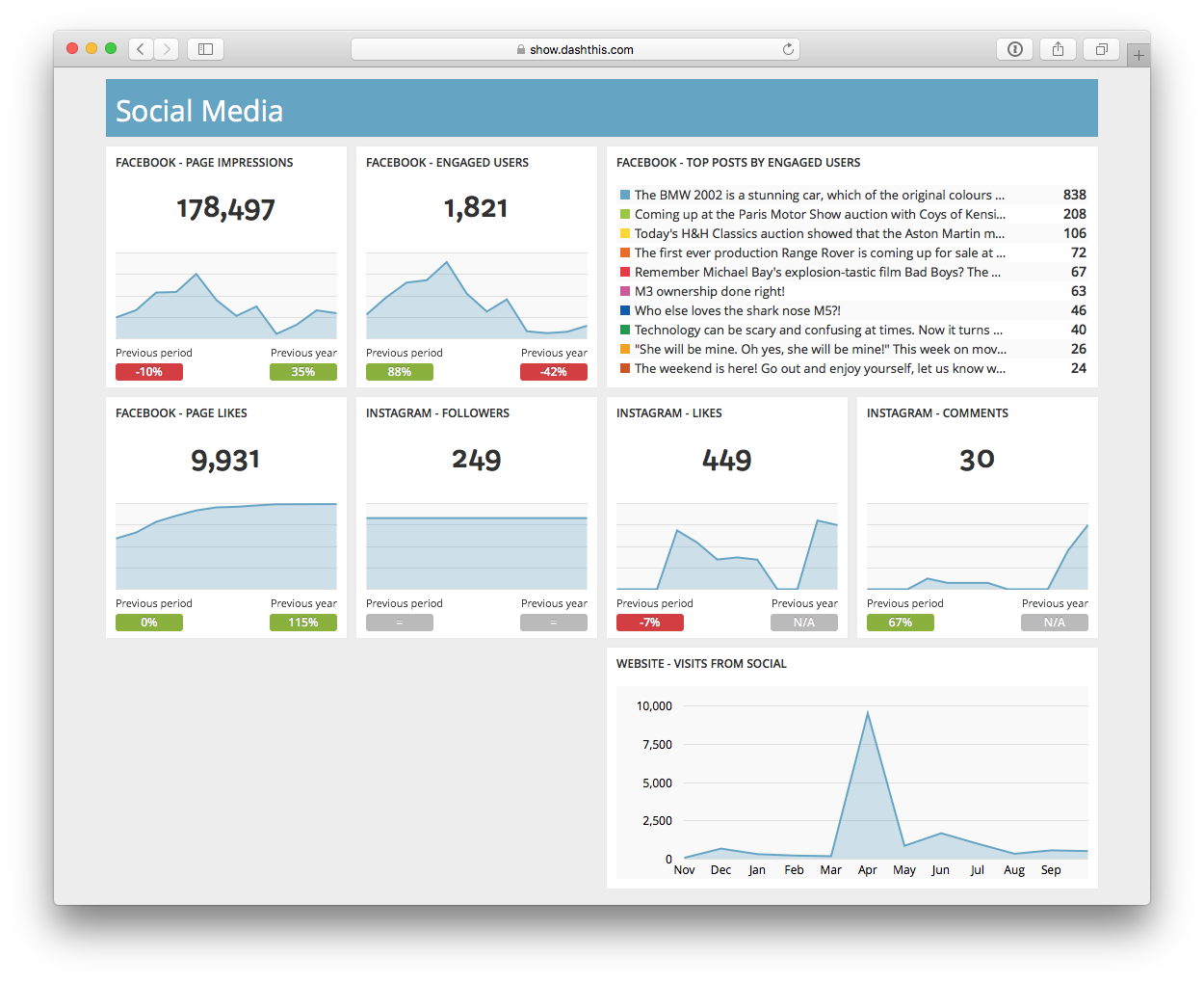 across all Next Step Heritage clients
We offer several levels of service – from full day-to-day management of social media and content creation on your behalf, to advising on strategy or assisting with implementation, regardless of your level of experience.
Contact us if you'd to learn more about how we can help.
DROP US A LINE
Email us at info@nextstepheritage.com and one of our team will respond to you as soon as possible.

Or alternatively, give us a call on +44 (0)203 355 2150 and choose Option 1.