We are already an enthusiastic part of the classic car community, between us running around thirty classic cars and have experienced first hand the many benefits of club support. We now want to do our part to help preserve the hugely valuable knowledge and support they provide.
Using our extensive experience in digital services and marketing, we have developed a set of products and services specifically designed to support classic car clubs and give them the presence and tools normally only available to much larger organisations.
A NEW WORLD OF INFORMATION SHARING
With the advent of the web, social media and mobile services, the way we find and digest information has changed dramatically and the range of information available has vastly increased. People – especially younger generations – have very different and higher expectations than ever before. Increasingly, it is these generations who are becoming classic car enthusiasts and owners, and we are now at an inflection point where clubs must respond to these new demands to stay fresh and relevant for the years to come.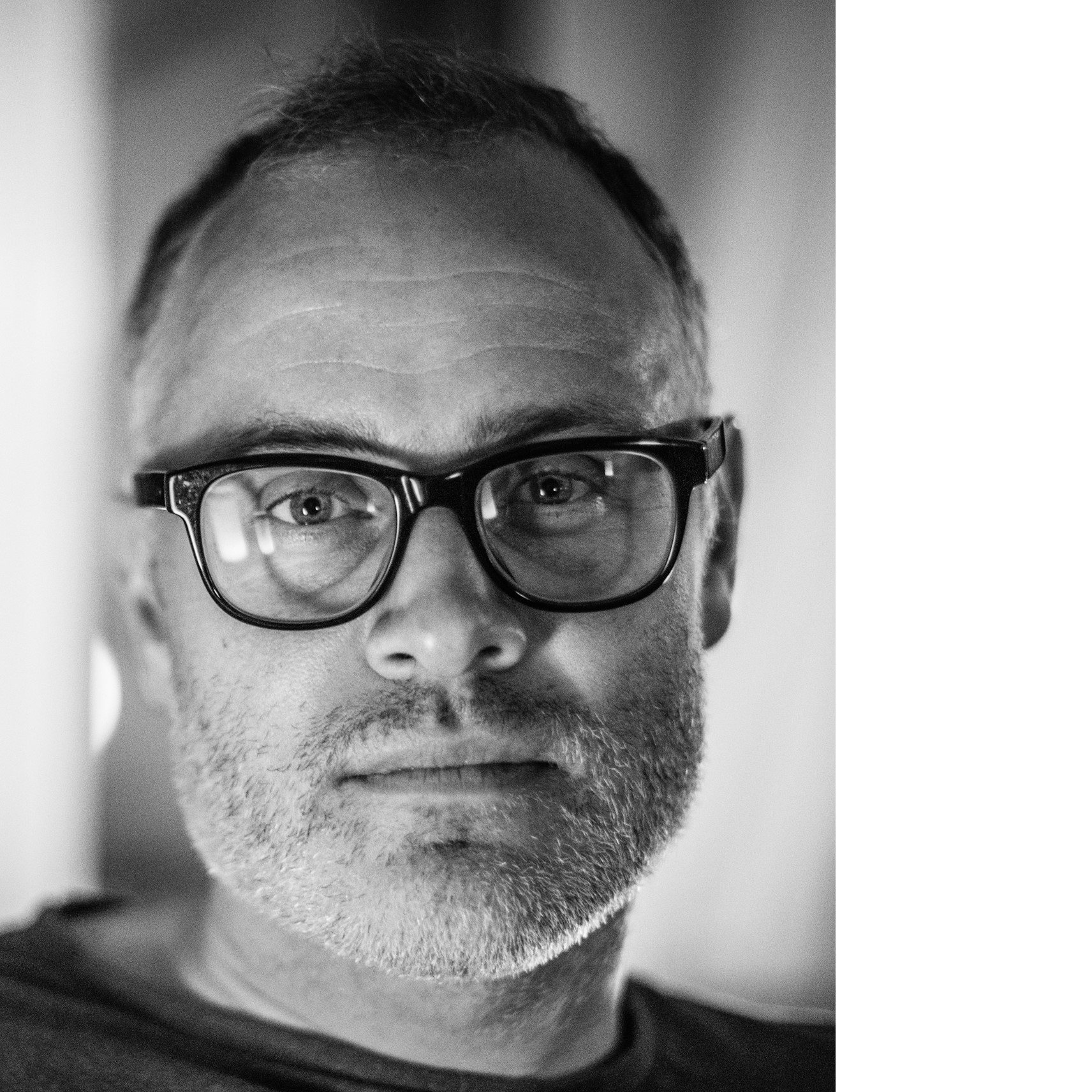 Ian Quest
Founder + Managing Director
Ian's first job was washing cars at the local Lotus garage and the second was helping restore Triumph TR's. It was only a matter of time and means before ownership began with a mini cooper and went on to small collection of classics now.
A mechanical engineer by training, after time at Rolls-Royce working within their civil aerospace programmes in a variety of roles, Ian spent 12 years with Newton Europe helping grow the business from 4 to 180 and leading much of their work with Large Engineering programmes, including shipbuilding, rail, aerospace, subsea and automotive.
Whilst continuing to use this experience within the Automotive sector, with NSH Ian is returning to lifelong passions for both old cars and innovation. With his brother he also runs a car restoration business and occasionally gets his hands dirty again.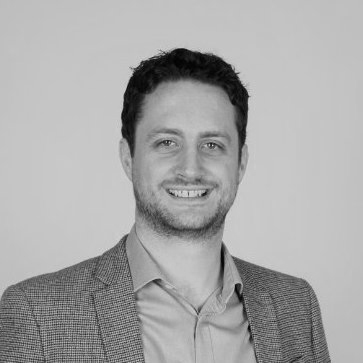 Ben Blomerley
Co-Founder
A relative newcomer to the car scene, Ben is now the proud owner of a Triumph Herald. But what he's most passionate about in the classic car scene is the idea that there is so much engineering and technical know-how around, and an opportunity for younger people to learn about it.
Creativity happens when two really disparate ideas are brought together – and who knows what might happen if we were able to harness the amazing technical ability from the classic car club scene, together with enthusiasm and new ideas from young people.
At Next Step Heritage Ben has his fingers in lots of pies from a strategic sense, from social media strategy to technical execution and business direction.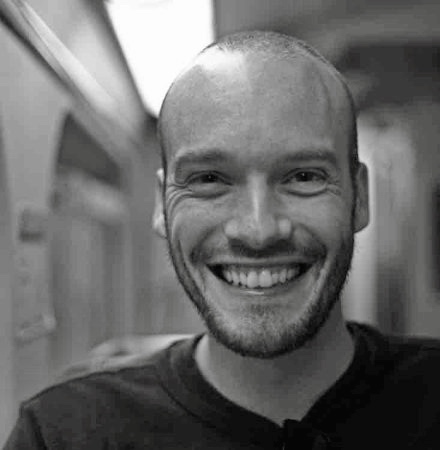 Richard Sams
Technical Co-Founder
Rich's first car was a classic – a Ford Capri, and boy-oh-boy does he wish he'd kept it! – and he's only ever really driven classics (a 1999 BMW is still a classic!), from an Opel Manta and a Hillman Hunter in New Zealand, to his two current passions – Julia the Mk3 Escort and Herald the … Triumph Herald. Classics are in Rich's blood, and so when the opportunity came to join Next Step Heritage, there was no doubt at all.
Rich is our technical co-founder, working closely with our development team and our clients to build solutions for the challenges facing the classic car industry, with the aim of making owning and enjoying classics more fun and more accessible to everyone.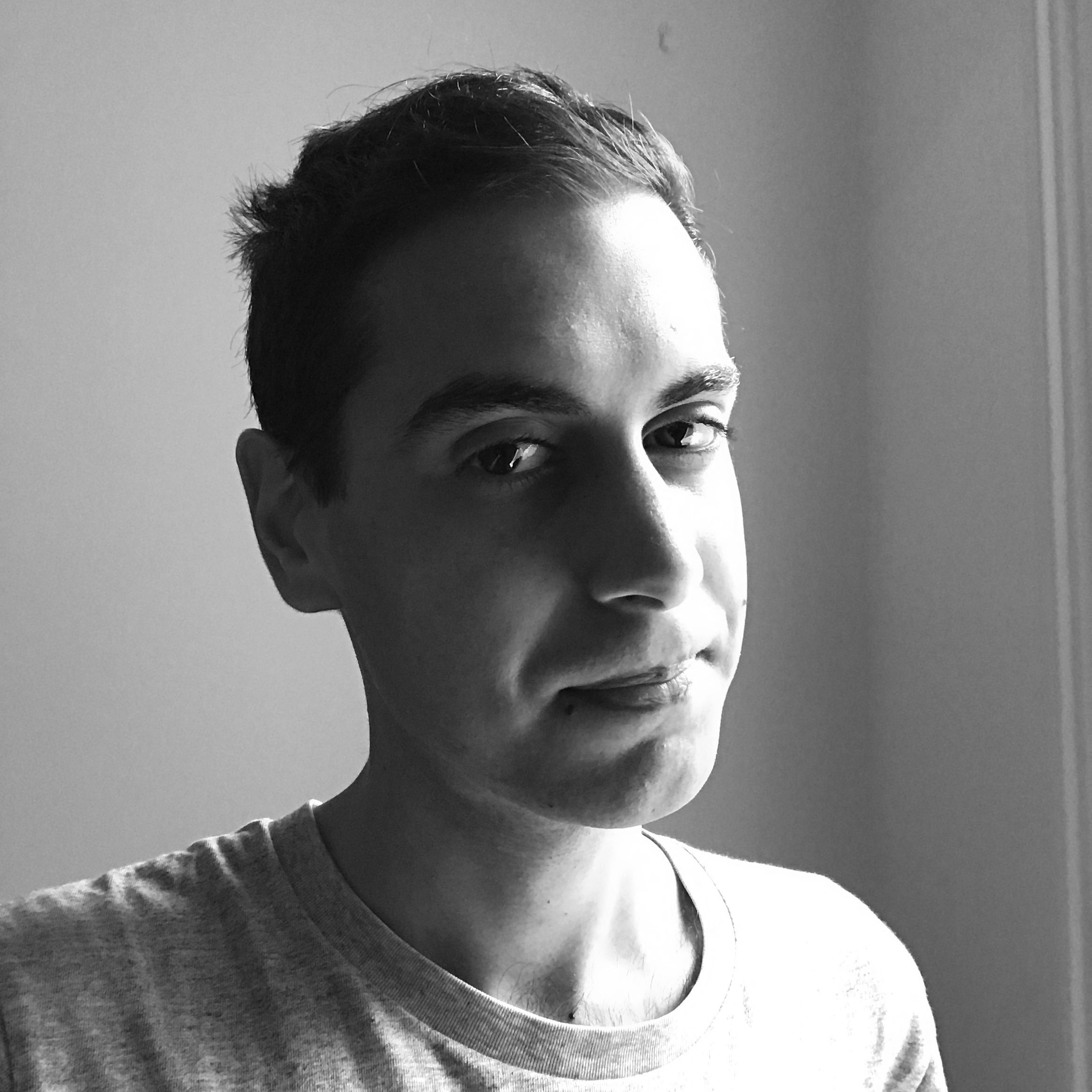 Khalid Rafique
Product Development
Khalid came to Next Step Heritage with a background in technology and creative arts.
Having lived in London all his life, he's the only member of the team without a driving licence – with his knowledge of classic cars limited to hazy childhood memories of his Dad working on a succession of unreliable old 80s bangers.
At Next Step Heritage, Khalid helps prototype and develop new digital services and products for our clients.
Andrew Coles
Automotive Journalist
Andrew learnt to drive at age 12 in his Father's Alfa Romeo at the local race track, and has been heavily involved with classic and sports cars ever since. He is a firm believer that any excuse to get behind the wheel of something fun is a good one, and takes any opportunity to do so.
He still has his first car, a '79 Fiat X1/9, and recently finished a 10 year project of rebuilding it for track days and Sunday morning blasts. He occasionally competes as a co-driver in tarmac rallies, and dreams of one day owning something fitted with at least four Weber carburettors.
A recent move to London from Australia means that his X1/9 is sitting under a cover in his father's shed back at home, but he one day hopes to ship it to the UK for continental adventures. He is on the hunt for some local wheels, but is discovering that car ownership in central London is somewhat unpractical.
At Next Step Heritage, Andrew is a journalist and photographer.
'We are now at an inflection point'
In conversations with our clients, we have heard about many issues facing clubs today and there are some common themes:
Flat or declining memberships
Limited interaction with forums and websites
Losing audience to larger websites, forums and social media
Varied levels of support to and from OEMs
Non renewals
High cost of creating new websites
Limited attraction of young members
Limited advertising revenue
Limited funds to add new services
GET THE RIGHT SERVICES IN PLACE
We have been talking extensively to members of clubs, classic car owners & enthusiasts as well as those who have no more than a mild interest in classic cars. Understanding these different views has helped us shape plans to improve membership levels and member benefits for our Classic Car Club clients. There is a broad range of services offered by many clubs, but few are comprehensively represented in the digital domain. As well as the basic magazine, website, insurance discounts and support, there are many more new ways to communicate and support members.
Recommended service providers
High quality easy to use clubs classifieds
DROP US A LINE
Email us at info@nextstepheritage.com and one of our team will respond to you as soon as possible.

Or alternatively, give us a call on +44 (0)203 355 2150 and choose Option 1.